Private 1-on-1 Live MRI Education Online
Ask the questions and get the answers
Are You Preparing For Your
MRI Boards
Are You Studying For Your
MRSO Exam
Do You Just Want To
Know More
You will need to create a profile different than your MRI Buzz account to enter this private area.
If you do not see an email, check your junkmail.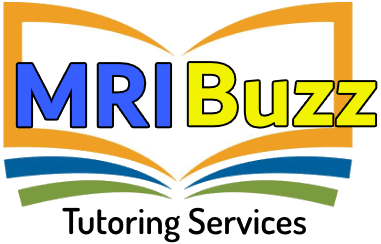 Are You Studying For Your MRI Boards?
You run the show! Tell us what you need help with and we will explain it. 
Are you completely lost? We can design a lesson for you to get you back on track.
1. Set up a one time meeting
2. Define what you want to learn
3. Set-up a reoccuring meeting
Pick the day and time that works best for you
Are You Preparing For Your MRSO Exam?
Get a private MR safety officer to help you understand challenging topics
We can get you to where you need to be.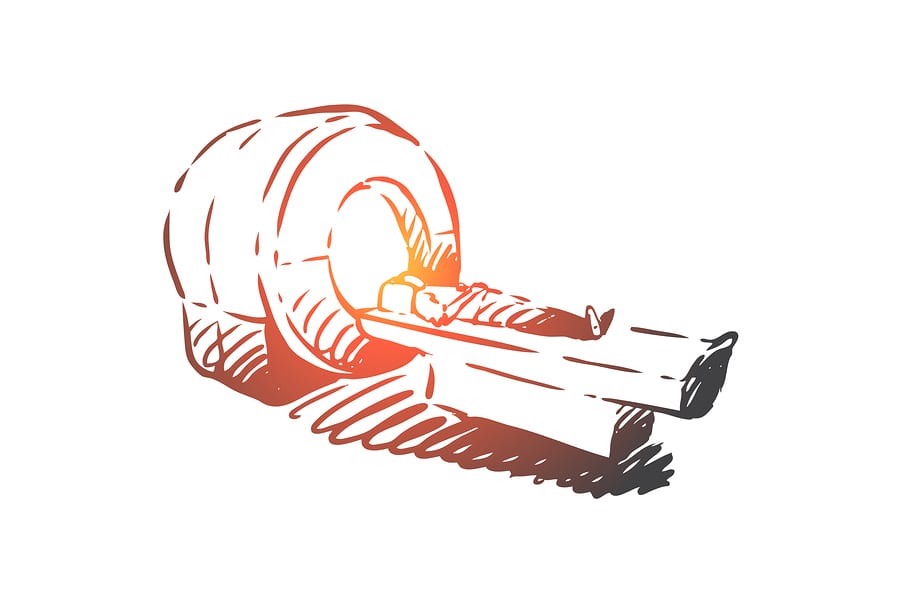 Private Education Session
Get 1 hour of private MRI education
Pick topic and add details on what you need to know

Schedule the date and time that works for you

1-on-1 education on what you want to know